There are a large number of events which run throughout the year. Please contact us regarding your event, be it a carnival, festival, open town day etc.
We will give special discounted rates and promote the event free on our website and in Facebook.
Please contact us for full information.
_____________________________________________________________________
10 Parishes Fetival 7-10 September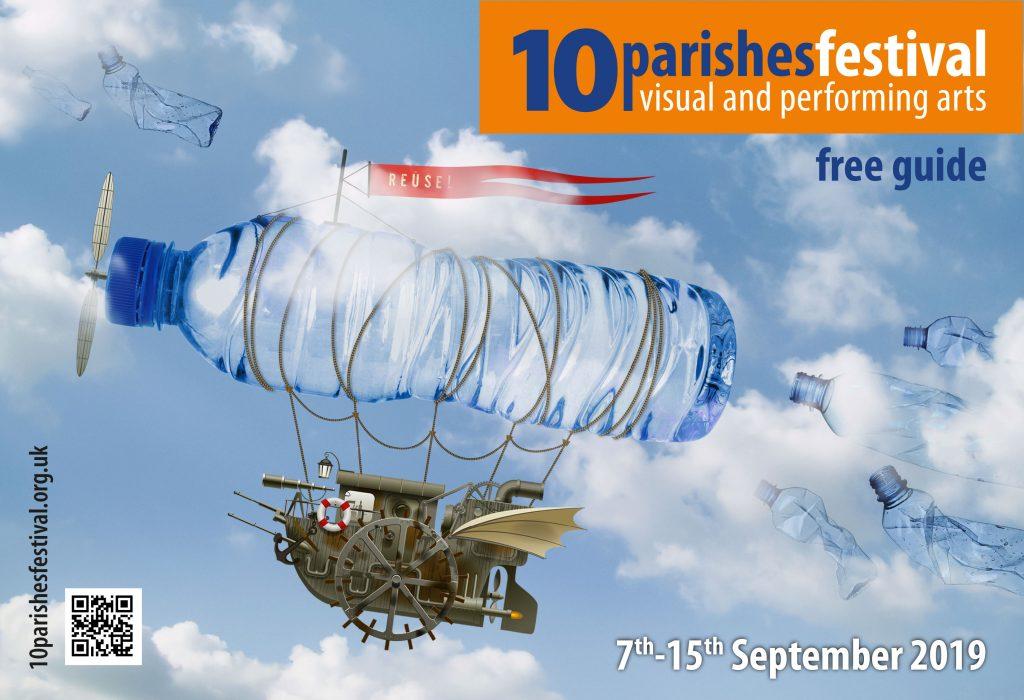 _____________________________________________________________________
Lorna Doone's Exmoor
The 150th anniversary of the Lorna Doone story by R D Blackmore celebrate a series of events throughout the year. This year's Lorna Doone themed events will be celebrating the culture, landscape and heritage of Exmoor.
Dulverton are planning a family friendly weekend on 29th and 30th of June. Taunton Garrison will be donning period dress to re-enact events from the novel all around town. There will also be 17th century themed activities by Wild Wellies, along with live music, film show and a fabulous 17th century banquet on Sunday. Plus watch out for the notorious 'Doones'; who will be prowling around the town all weekend doing what Doones do!
Full details of all Lorna Doone events can be found at
www.Visit-Exmoor.co.uk