Copies of the Exmoor News are delivered to:
Bampton – Bridgetown – Brompton Regis – Brushford – Bury – Cutcombe – Dulverton – East Anstey – Exebridge – Exford – Exton – Hawkridge – Luxborough – Molland – Morebath – Oakford – Simonsbath – Skilgate – Upton – West Anstey – Wheddon Cross – Winsford – Withiel Florey  – Withypool – Wiveliscombe.

Also dropped off at a number of venues including:-
Dulverton Post Office
Tantivy, Dulverton
Dulverton Library
and various other establishments in Dulverton, Bampton, Wiveliscombe and Molland
They are free.
We also increase circulation by sending copies electronically via other websites and via email: if you would like to be added to our list please let us know.
We can send copies in the post – £9 incl postage and packaging (for 6 issues). If you are interested, please get in touch by email or phone and we will sort it out.
Previous copies of Exmoor News available to download here.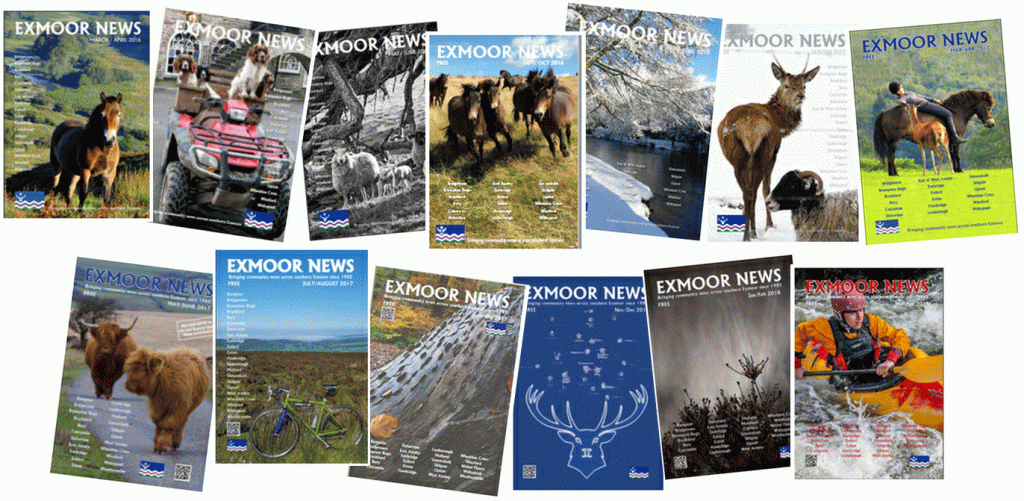 Circulation per issue:
Printed copies (majority are delivered) 2,800, online 300, estimated readership 8-9,000 and growing.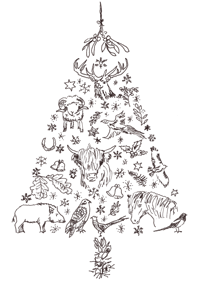 Click on this link for our fun Christmas colour in Christmas Tree
Christmas Tree Colour In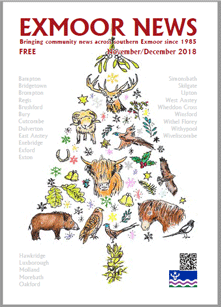 Exmoor News September / October 18 issue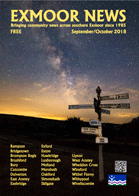 Exmoor News September / October 18 issue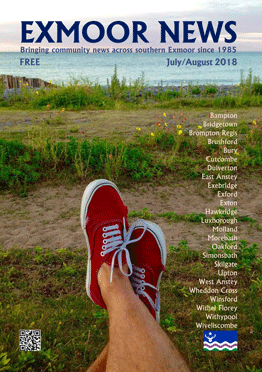 Exmoor News July / August 18 issue
ExmoorNews July Aug 18 online sm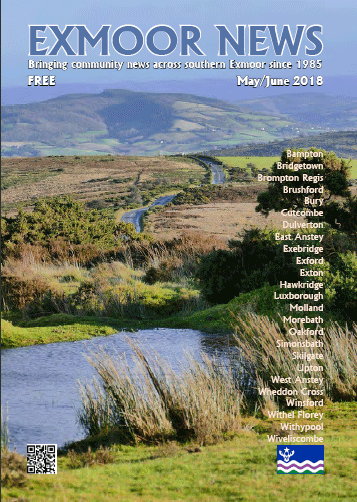 Exmoor News May / June 18 issue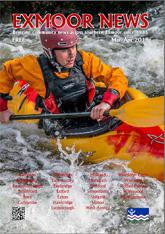 Exmoor News March / April 18 issue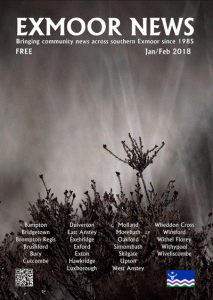 Exmoor News January / February 18 issue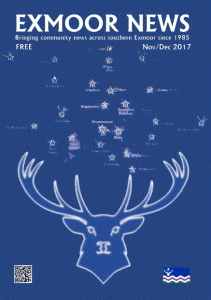 Exmoor News November / December 17 issue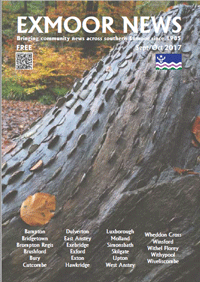 Exmoor News September / October 17 issue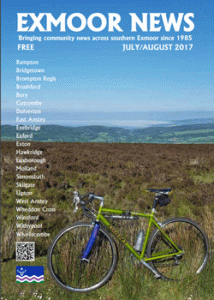 Exmoor News July / August 17 issue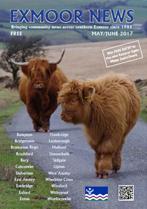 Exmoor News May / June 17 issue
Exmoor News March / April 17 issue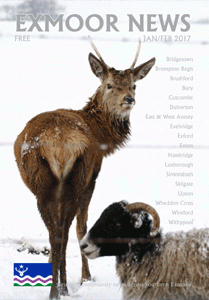 Exmoor News Jan / Feb 17 issue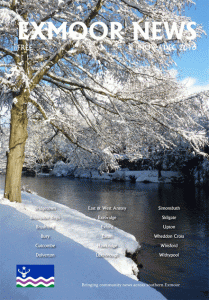 Exmoor News Nov / Dec 16 issue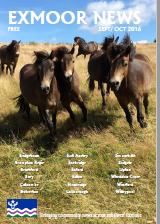 Exmoor News Sept / Oct 16 issue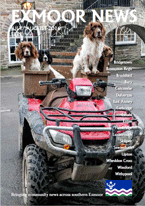 Exmoor News July / August 16 issue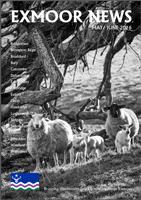 MayJune_2016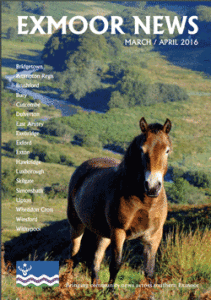 Exmoor News March/April 16 issue