Items not yet included or missed the deadline?
If you would like us to add an event or edit please let us know at exmoornews@gmail.com – and we will add it on this website page. Thank you.
___________________________________________
Jackie Kelly Fitness, times and venues correct at time of upload. Please check with Jackie to confirm.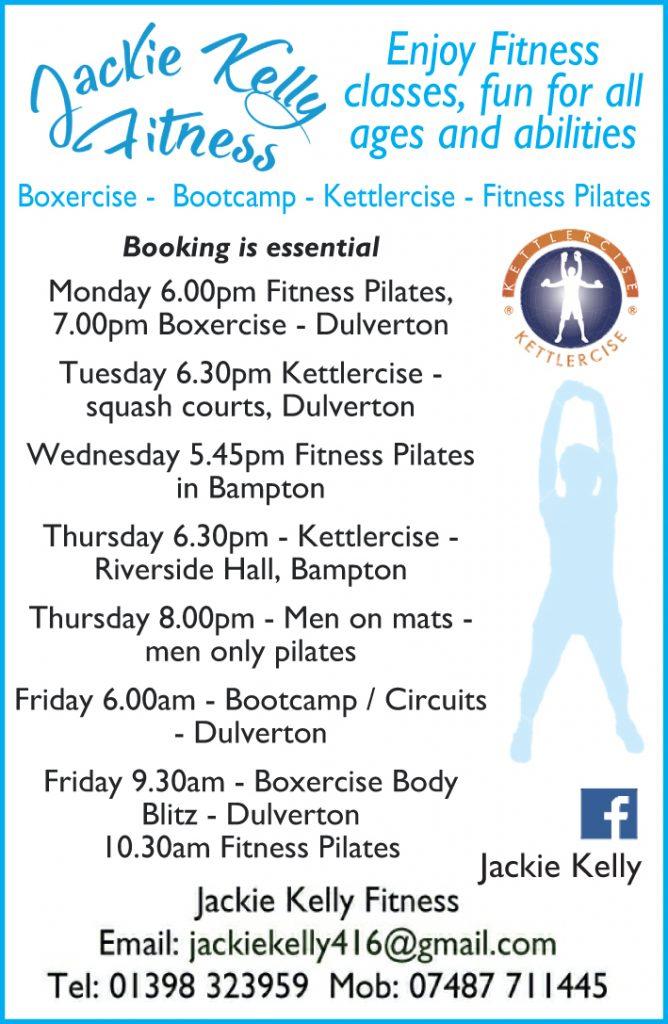 ___________________________________________
DULVERTON LIBRARY MATTERS
NOVEMBER/DECEMBER
THE FRIENDS OF DULVERTON LIBRARY will meet on Thursdays November 1st and December 6th at 2pm.
THE LIBRARY BOOK GROUP will meet at 2pm on November 2nd. The book we will be discussing is MY NAME IS LUCY BARTON by Elizabeth Stroutt. The book we will be reading during November is THE MONOGRAM MURDERS by Sophie Hannah. To be discussed on December 7th. December's book will be MAJOR PETTIGREW'S LAST STAND by Helen Simonson.
THE CRAFTERNOONERS will meet on Fridays November 9th and December 14th at 2pm.
November's project will be A FABRIC CHRISTMAS DECORATION and December's will be A NOTEBOOK COVER. A charge of £1 will apply plus a further £1 for materials.
NB: Due to the ever increasing demand to join this group it will be repeated on Thursdays
November 15th and December 20th at 10.30am-12.30pm. The activity and charge will remain the same so you can choose one or the other session. Group numbers will be limited to 10 so please arrive promptly to ensure your first choice.
SCRABBLE CLUB will meet on Thursdays November 15th and December 20th at 2pm. New
members welcomed.
LEGO CLUB will meet on Saturdays November 17th and December 15th at 10.30am. Booking is essential and a charge of £1 applies.
THE KNIT AND NATTER GROUP will meet on Fridays November 30th and December 28th at 2pm
THE FRIENDS OF DULVERTON LIBRARY will be holding A COFFEE MORNING on Tuesday November 25th 10.30am to 12noon.
___________________________________________
UPTON VILLAGE HALL Come and have some fun!
Saturday October 6th (7pm).
£7.50pp includes ploughmans.
Bring you own drink.
Six per team
Prize for highest score. Raffle.
Book table by 1st October
Contact : Janet Beattie 01398 371603
Facebook : Upton Village Exmoor
For a copy of the poster click here quiznight-new-2018
___________________________________________
West Buckland School
100% Bursary Places at West Buckland School
From Year 7 to Year 13
West Buckland School Foundation is offering children entering at Year 7 in September 2019 the opportunity to attend West Buckland School through to the end of Year 13.
We like to make these awards to students who will truly benefit from what West Buckland School can offer in pastoral care and academic teaching.  We are looking for children who for whatever reason will derive a special benefit from a West Buckland education.
We want to make a life-changing difference. These fully funded, 100% bursaries are means-tested and will be awarded based on financial need.
The Fortescue-Bristow Bursary is a specific bursary available to a child whose main family income is derived from the rural economy. 
The deadline for applications is 1st November 2018
For further details or an application pack please contact the Foundation Office:
Email: foundation@westbuckland.com                                              Telephone: 01598 760188
Website: www.westbuckland.com/foundation
___________________________________________
The continuing interest in the Kinetic Sculpture Exhibition means that this year the Trust will be making more than one film of the exhibits.
The first is now available on this link –
The exhibition continues until 31st July when parts of it, together with smaller exhibits not yet shown, will be on show in Dulverton Library until 31st August.
___________________________________________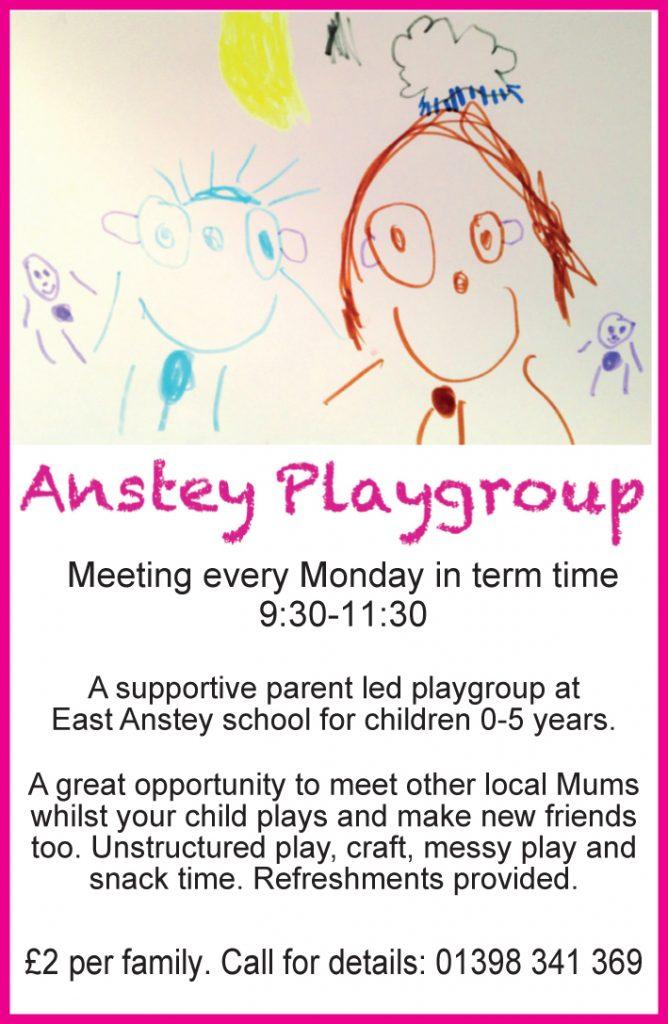 ___________________________________________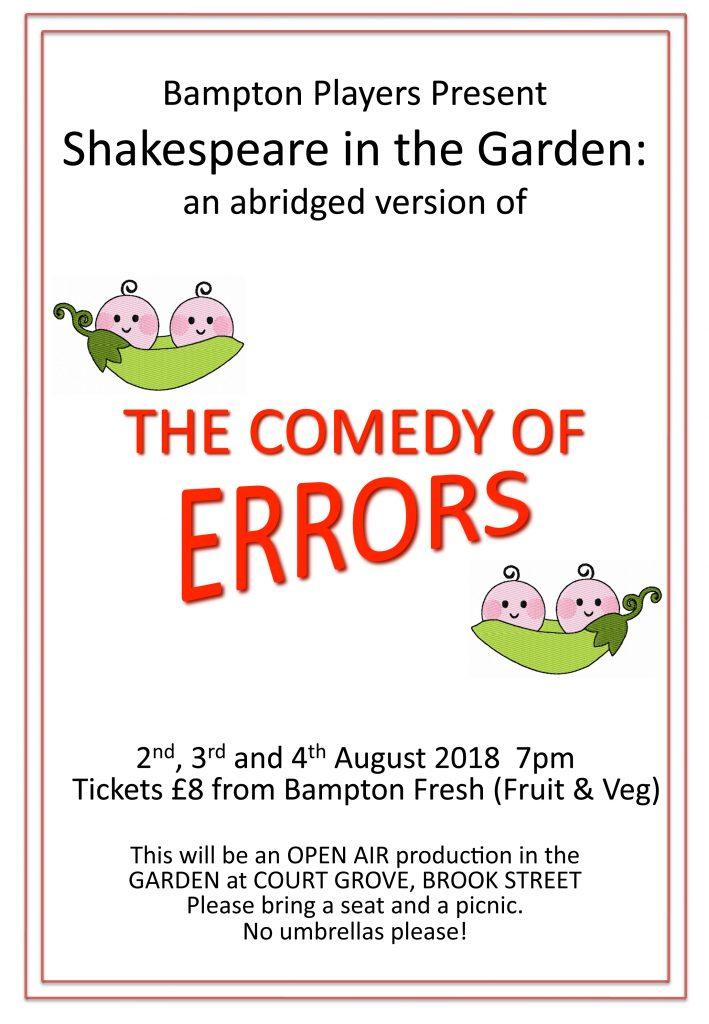 ___________________________________________
From Taunton and Wellington Cat Protection…. update on Dangermouse.
DANGERMOUSE
In October 2017, Dangermouse moved home from South Wales with her chums, Alley Cat and Parsley the dog, to a temporary home on Exmoor with her owner's relative.  This was due to her owner relocating for work but who had been unable to find rented accommodation that would accept pets.
Unfortunately, Dangermouse decided that the new home was not for her and escaped without trace.   After three weeks with no sign of her, CP were contacted and her details listed on CP websites and on social media, the microchip company alerted and neighbours contacted.
In February 2018 we received a message from her owner to say that she had been found safe and well, but after a bit of a trek and having used up one of her nine lives!  She was found trapped down a pit in an old mill building on a farm some four miles from where she had escaped and was only recovered by the farmer's son who went down a ladder to help her.  She was frightened, hungry and had been calling out loudly seeking help!  Fortunately the farmer realised that she was an owned cat as she was so friendly, and his sheep scanner showed that she was microchipped.  With the help of the local vet, her owner was traced despite the puzzle that her details were still registered to South Wales.
Happily, Dangermouse has now been reunited with her family back in Carmarthenshire and is delighted to be reunited with her friends.  Thanks to her microchip and the observations and actions of her finders, this is a very happy ending to the story!
Welcome back home Dangermouse!
___________________________________________
Browns Jewellery
Their spring opening hours will be Monday to Saturday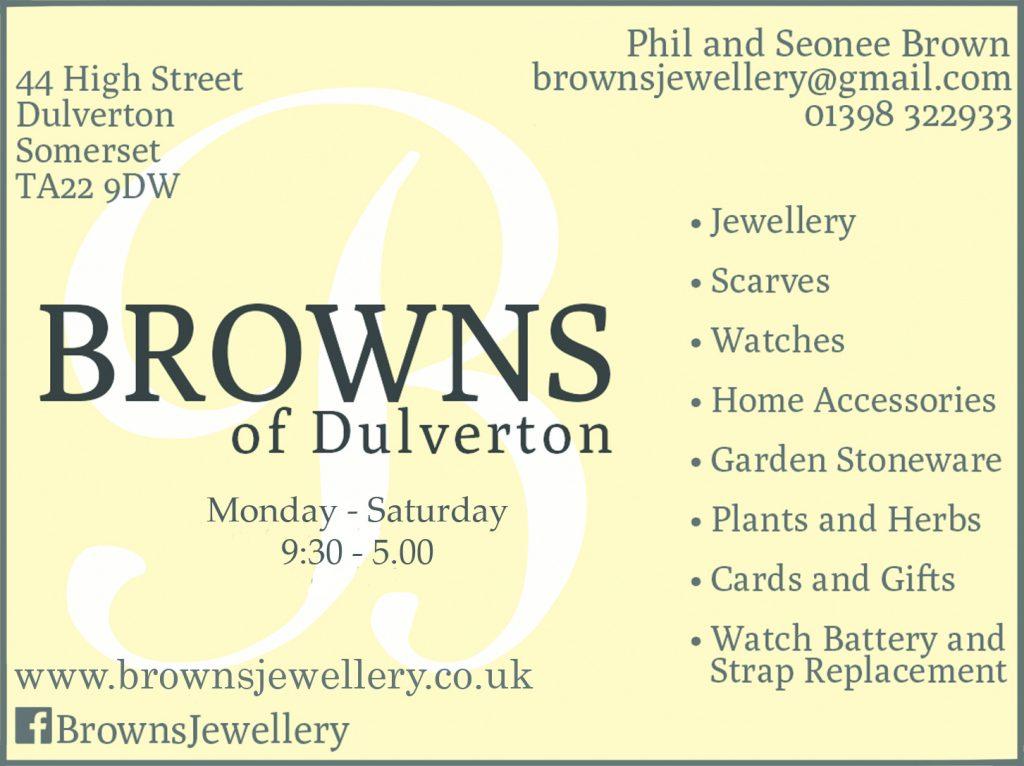 ---
————————————————————-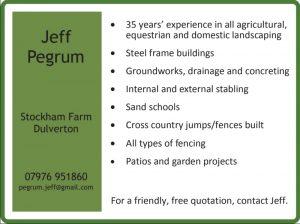 ___________________________________________
Dulverton Traders Association
For the attention of traders and businesses in Dulverton.
You may already have heard of the Dulverton Traders Association which is in the process of being setup by Hattie Sloggett of the Feather and Bell in Dulverton. The purpose is to promote Dulverton and its businesses in the town.
Facebook
Regards
Exmoor News
_______________________________________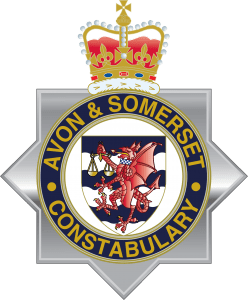 #ThinkWindows this summer!
The lighter nights means summer is here but also means an increase in calls to the police about anti-social behaviour (ASB).
Calls to Avon and Somerset increase on average by 14% in July and August, and calls that relate specifically to ASB go up by 28%. Inconsiderate use of vehicles and littering, as well as, damage to property and rowdy, drunken behaviour and noisy neighbours are some of the top five issues that understandably upset people the most
The majority of calls happen over weekends when most people are at home; and with more people spending time outdoors enjoying the longer days, unsurprisingly there tends to be a particular increase in calls relating to noise and nuisance behaviour.
We also see a 10% rise in burglary during the summer months, and more than 1/3 are via an open or insecure window.
With open windows being a common factor in both problems, we are encouraging everyone to#ThinkWindows this summer!
Be a considerate neighbour, if you are outside be mindful about how your noise might be impacting on others, especially late in the evening.
Don't make life easy for thieves. Lock your doors and windows when you are out, or even if you are out in the back garden. Make sure someone can't reach in and open doors, grab keys or remove small items like mobile phones and tablets. For more crime prevention advice visit our website. www.avonandsomerset.police.uk
Other things to think about during the summer:
Be aware of others, big groups of seemingly noisy or rowdy people can be intimidating to others. Everyone should be able to enjoy our parks and open spaces without feeling intimidated or worried.
Know your limits, whilst we want everyone to have fun in the sun – we won't tolerate intimidating or antisocial behaviour and often alcohol sadly seems to be an all-to-common factor in a lot of incidents.
Don't drop litter, take your rubbish home. Cleaning up rubbish and collecting litter comes at a cost. It can also been dangerous for animals and children if glass bottles and other items are left lying around.
If you are affected by ASB, report it to the police or council. For more details of who to report to, visit our Neighbourhood and Community pages on the website www.avonandsomerset.police.uk
___________________________________