Thank you – we're in the finals!!
We are a finalist in the Rural Enterprise Category –
Thank you to all who nominated us, we have been shortlisted for the rural enterprise award.
click here
https://www.countryside-alliance.org/our-work/rural-awards/caawards/regional-finalists-2020/south-west-regional-finalists-2020
Please endorse us.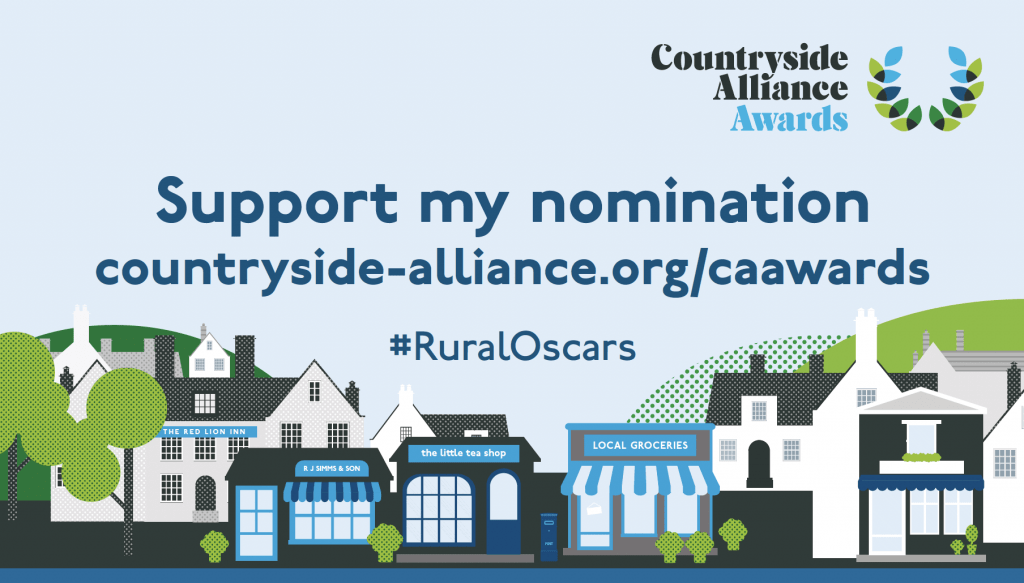 Exmoor News is a popular magazine which has a longstanding relationship with the community of southern Exmoor.
We dedicate ourselves to engage, inform and connect the community – be it for businesses, charities, events and more. Over time we have increased its reach for both readership and coverage and are always open to ideas.
We think it is important not to underestimate the value of a community magazine – the lynchpin of a rural society – for an elderly non-tech or social media savvy population living as we do in a poor broadband region.
Our hard work has paid off and we are delighted to say we have been nominated for a Countryside Alliance Rural Oscar.
If you could endorse us in the Rural Enterprise category :-
https://www.countryside-alliance.org/rural-awards/caawards/nominate
Name – Exmoor News
Postcode – TA22 9AH
The Old Stores
Brushford
Somerset
Thank you